Under Eye Hollows (Tear Trough Deformity)
Dr. Melanie Palm is a nationally recognized dermatologist and cosmetic surgeon specializing in nonsurgical eye rejuvenation, tear trough deformity correction with fillers, and under eye circle treatment. Her offices are located in Solana Beach, CA just north of San Diego. Dr. Palm lectures nationally at the American Academy of Dermatology, the American Society for Dermatologic Society, the American Society for Lasers in Medicine and Surgery as an invited speaker on rejuvenation around the eye. She offers many effective injectable filler and laser treatment options.
Anatomy & Aging in the Under Eye Region
A natural depression underneath the eye region is often referred to as a "tear trough."   It starts near the tear duct by the nose and continues as an arc along the cheek. It creates a shadow that is sometimes confused with under eye circles.
Over time, the following anatomical changes occur in the under eye region:
The supporting fat in the cheek loses volume and deflates
The fat just below the eyelash line may increase in volume causing a bulge
The tear trough region deepens and lengthens, and becoming a deeper groove and depression sometimes running along the cheek or toward the outside of the eye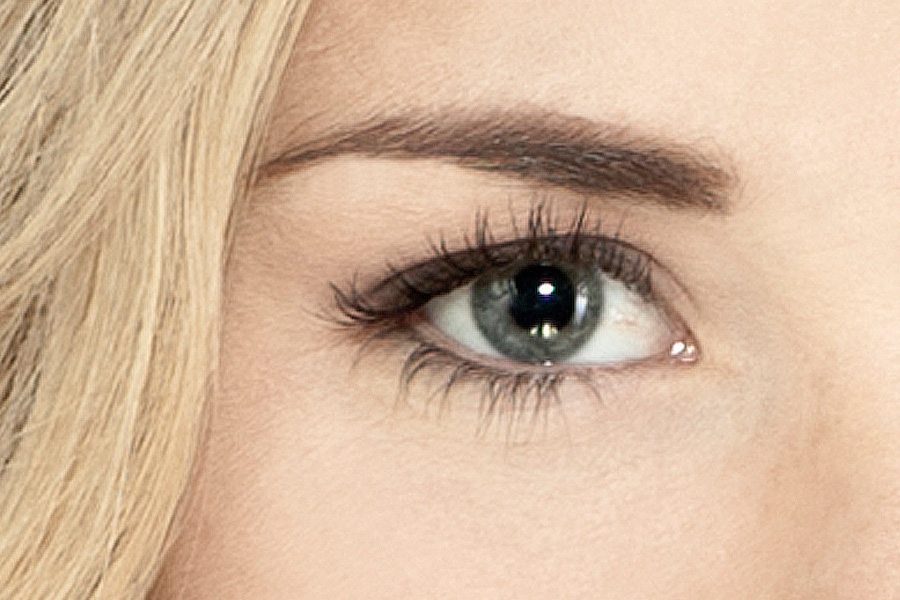 Treatment for Under Eye Hollows and the Tear Trough Region
Treatment of the under eye region for tear trough improvement requires a skilled injector experienced in the delicate tissues and anatomy around the eye. Either a very fine needle or a blunt-tipped cannula is utilized after topical numbing to comfortable perform the procedure and minimize side effects like bruising or swelling.
Injectable fillers and fat transfer are the mainstay of treatment for improving under eye hollows. Not all fillers are created equally, and they all have unique physical properties that make them well-suited for specific areas of the face. The most suitable injectable products used to rejuvenate the under eye region that are appropriate for this area include the following:
Restylane and Restylane Refyne: these hyaluronic acid fillers restore volume appropriately do not attract excess water and swelling to the eye region like other fillers
Belotero: this hyaluronic acid filler can be placed superficially in the skin to improve fine wrinkles and reduce discoloration in the under eye region. Belotero can also be used to soften the appearance of the tear trough region.
Fat: One's own fat can be grafted through autologous fat transfer to rejuvenate the entire eye region and to improve the tear trough region.
If you are in the San Diego area and are looking for a treatment for eye trough hollows or deformity, call Dr. Melanie Palm at 858.792.SKIN (7546) to schedule your appointment.