Upper Eyelid Rejuvenation
Dr. Melanie Palm is a nationally recognized dermatologist and cosmetic surgeon specializing in nonsurgical rejuvenation around the eye including the upper eyelid skin. Her offices are located in Solana Beach, CA just north of San Diego. Dr. Palm lectures nationally at the American Academy of Dermatology, the American Society for Dermatologic Society, the American Society for Lasers in Medicine and Surgery as an invited speaker on rejuvenation around the eye. She offers many effective injectable filler and laser treatment options.
Upper Eyelid Changes with Time
The eyelid skin is the thinnest skin on our body measuring only about 0.5 millimeters. It is extremely delicate yet sustains intense movement as we blink nearly 29,000 times daily.   This wear and tear of eyelid movement, combined with rubbing, cosmetic and makeup application, and exposure to sunlight and environmental elements lead to aging changes on the skin.
With time and sometimes due to inherited (family) tendencies, the upper eyelid region undergoes characteristic changes. Characteristic changes to the upper eyelid region include the following:
Skin becomes thin and redundant, changing the appearance of the eyelid fold
Supportive soft tissue in the brow and upper eyelid diminishes
A frame deformity: some individuals lose the fat in the upper middle part of their upper eyelid. This is called an A-frame deformity and causes a hollowed-out appearance to the eyes.
Eyelashes thin
Despite these changes, there are several treatment options that can help to improve the upper eyelid region.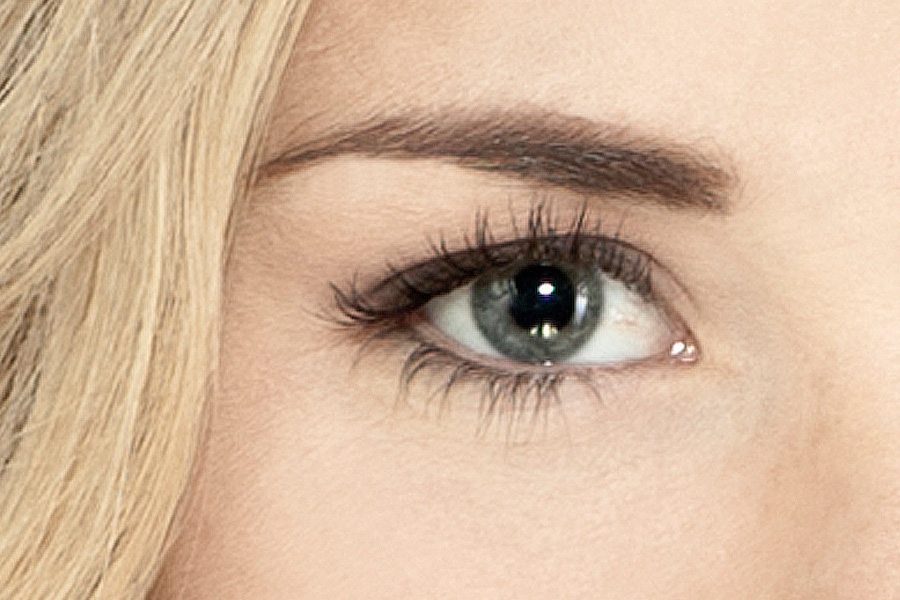 Treatment Options for the Upper Eyelid
Laser treatment (nonsurgical blepharoplasty):

CO2 laser resurfacing: This ablative laser builds collagens, tightens skin and improves wrinkles in the eye region including the upper eyelid. Due to its ability to resurface and tighten the skin, it is sometimes considered a nonsurgical option for treating redundant upper and lower eyelid skin.

Skin Tightening: this procedure improves crepey skin in the upper eyelid and helps to subtlety lift the upper eyelid skin.

Protégé Elite: this no-downtime, no pain procedure is a radiofrequency device that over a series of treatments tightens under eye skin and improves crepey wrinkles around the eye.

Injectable fillers: using a blunt-tipped cannula technique, the upper eyelid fat loss and A-frame deformity can be corrected.

Restylane and Restylane Refyne: these hyaluronic acid fillers restore volume appropriately do not attract excess water and swelling to the eye region like other fillers
Fat: One's own fat can be grafted through autologous fat transfer to rejuvenate the entire eye region and to improve the upper eyelid.

Eyelash enhancement:

Latisse: this topical medication uses the medication bimatoprost, originally used for glaucoma of the eye. Latisse is applied nightly to the upper eyelash lines and results in darker, fuller lashes that are greater in number in approximately 2-4 months.

Eye cream: topically eye creams with effective active ingredients are an important part of a daily topical skin care routine to rejuvenate the eye region.
A combination approach is sometimes ideal to improve changes over time to the upper eyelid. Non-invasive and minimally invasive techniques are used at Art of Skin MD in addition to topical skin care regimens to achieve the aesthetic goals of our patients in regards to rejuvenation of the upper eyelid if blepharoplasty is not desired.
If you are interested in learning more about eyelid rejuvenation or would like to set up a consultation, call Dr. Melanie Palm at 858.792.SKIN (7546) to schedule your appointment